Cowtown 2018 Training Week 2 and Marching Band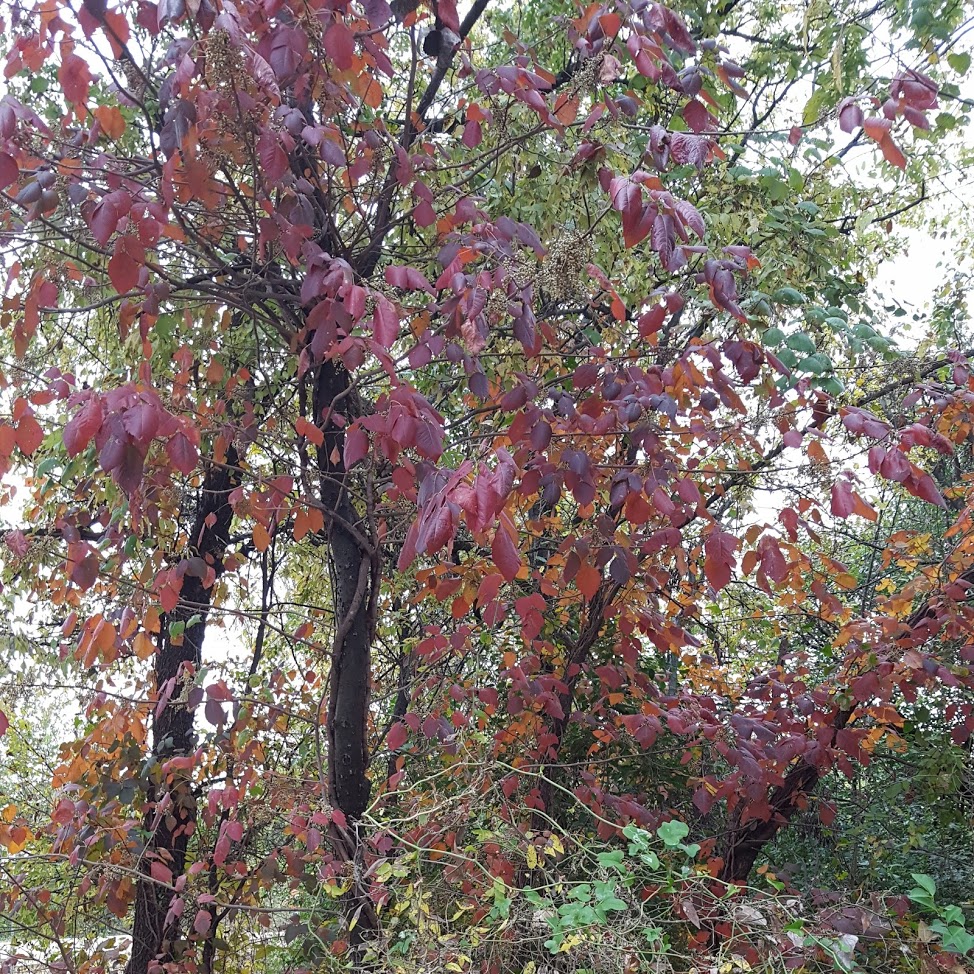 The cold I mentioned last week hit me with full force this week. As a result, I missed my Monday and Wednesday runs and Tuesday morning Body Pump. After staying home from work Wednesday, I finally started feeling better, and I was able to make it to Body Pump Thursday morning, but I had to take it a little easier than usual.
Friday night was the final home game of the season, so it was my last chance to watch this year's halftime show from the good side. It's hard to believe Hannah's freshman marching season is almost over. I'm so proud of how hard those kids worked this year!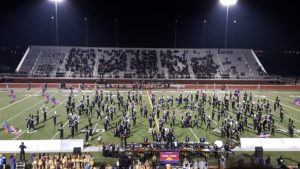 I was able to do my long run Saturday, 6.1 miles, but I was still feeling a little congested, so it was slow. It was really warm and humid. The trees around the lake are starting to change color, so I had some nice views.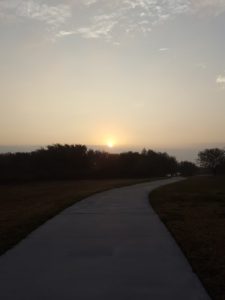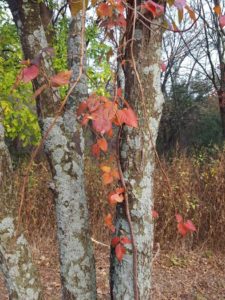 ---
---