What I Have Been Doing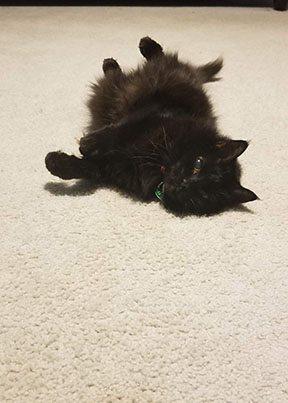 Shortly after my last training post, I strained my calf muscle, so I was unable to run for 5 weeks. After building my distance back up, I completed my 10K and a 15K. Then, a massive winter storm hit Texas. We were much luckier than a lot of Texas and never lost power during the winter weather that hit the entire state. The cold did cause a short in our heater, so we were without heat for about 18 hours. By the time we got it fixed, the temperature in most of our house had fallen to 44 degrees. Our water treatment plant lost power, causing us to be without water for about a day, and then we were under a boil water order for several days after that. I not-so-smartly decided to go for a run before all of the ice and snow from "snovid" melted, and I slipped on some ice.
In March, still not recovered from the slip and fall on the ice, we took a short trip to San Antonio. I'll probably make a longer post about this trip later. It took weeks to be able to run again. I still hadn't fully trained for my virtual Cowtown half marathon, but we got an unusually cool morning on May 30, so I decided to go for it, one week after running my virtual Cowtown 5K. So, I completed the Cowtown Challenge! Hannah graduated from high school that same weekend!
In June, we took a vacation to Colorado Springs. I plan to make a post about this later, too.
In July, we visited Hannah's college for a weekend and attended a family reunion.
So far in August, we have sadly had to say goodbye to our 17-year-old cat, Shadow. We also moved Hannah into her dorm, and Zachary started high school.
---
---