Cowtown 2021 Training: Weeks 2 & 3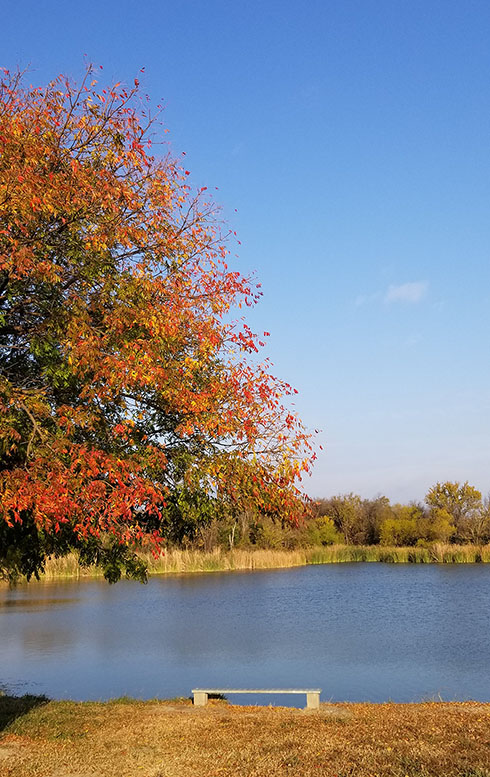 Week 2:
This week, I have been battling a little hip soreness, especially after running during Camp Gladiator peak week (and not stretching afterward like I should). My only run outside of camp was my 4-mile run on Saturday. I overdressed for it, and the last two miles were hot, so my time was slower than planned.
Week 3:
It was community week at Camp Gladiator, which means my trainer runs a fit test on Tuesday. Unlike last month, I finished the entire test. I shaved 7 seconds off of my mile time, and improved my times on all of my sets of weighted exercises. That also meant no camps on Thursday or Friday, so I got in my 30-minute run on Thursday after work. It was a little warm, but I was happy with my time. My Saturday run was 5 miles, which was longer than in my original plan, but I'm running a virtual 10K next weekend, so I wanted a longer run this week. I'm still loving my earbuds. They stay in while running, and they're so comfortable, I can barely feel them.
---
---