Cowtown 2021 Training: Week 1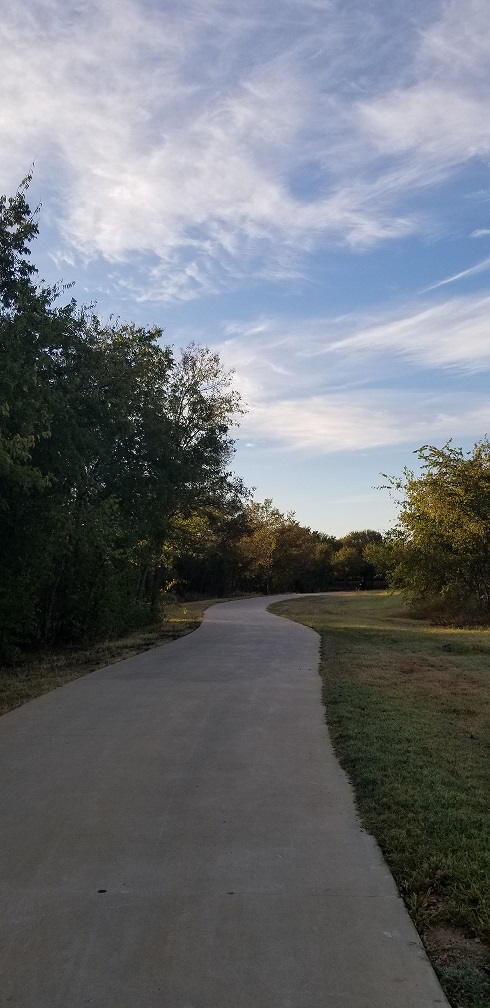 AKA the week winter hit north Texas. It has been a cold, rainy, windy week in north Texas, but the weather did improve some by the weekend. It's also my first training week for Cowtown 2021. As in past years, I'm using RunningAHEAD to keep up with my training plan. This week, I did 4 days of Camp Gladiator, by my only run was my "long" run on Saturday for 3 miles. We did some sprints at CG on Thursday, so I did get in a little running during the week. I would have had a little faster time on my run, but I stopped to sneak up on an armadillo.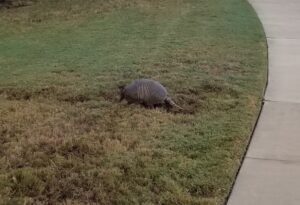 Earlier this week, I went back and forth a few times trying to decide whether or not to switch my November 10K from in-person to virtual. After confirming in-person, I went back and changed my registration to virtual.
I also bought some new earbuds. I had wanted some true wireless earbuds for a while, and I found the Jabra Elite Active 75t on sale, and the reviews were pretty good, so I decided to take the plunge.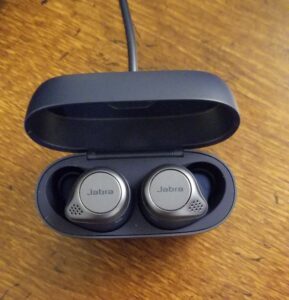 So far, I have only worn them for that 3-mile run and a little around the house and office. They are comfortable. I did wear an over-the-ears headband during my run due to the cold, so I can't comment on how much, if any, they're going to move while running.
---
---