Cowtown 2018 Training Week 1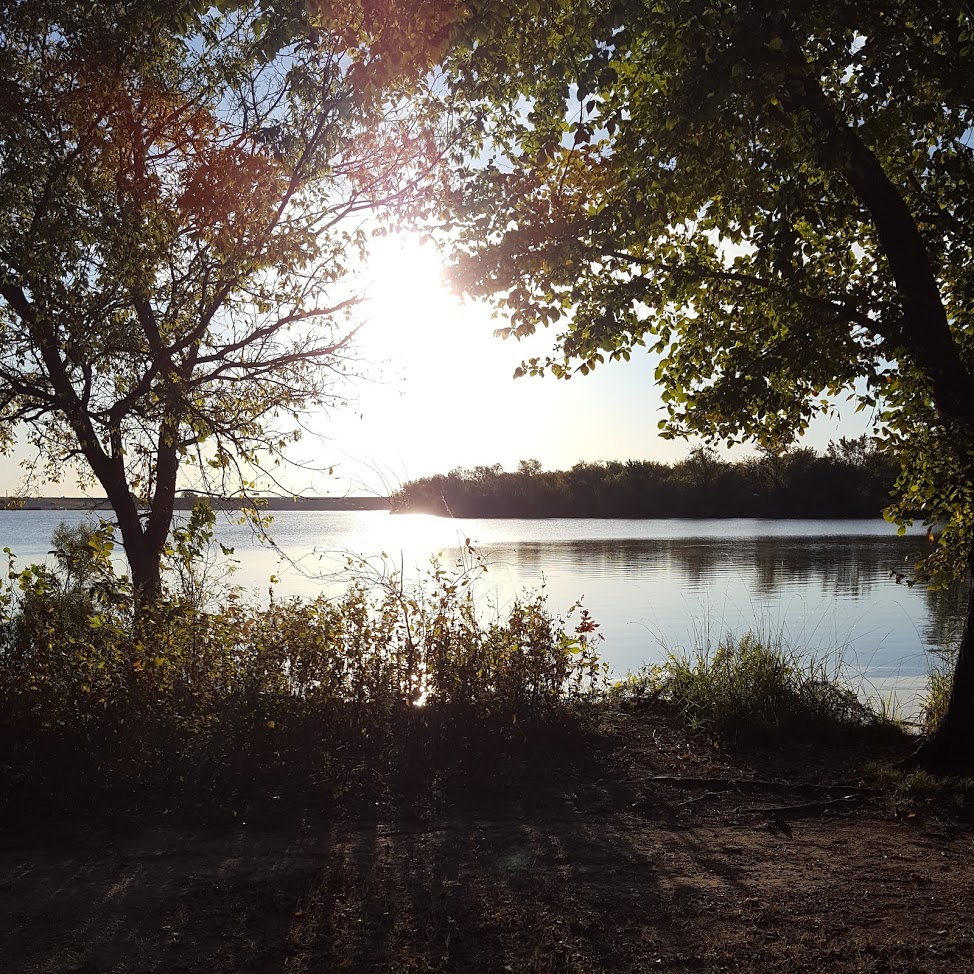 And, so it begins…
I like to have a long half-marathon training schedule, because I tend to get sick/injured/or otherwise behind in my training. This is my first of 18 weeks training for Cowtown 2018. I'm running the challenge again – the 5K on Saturday and half marathon on Sunday. I meshed 2 Jeff Galloway training plans together to come up with what I'm using this time. I'm using RunningAHEAD, which I also used for training last year, to keep myself on track. It allows me to input my plan and it emails me with each daily workout.
I decided to make a few changes for training this time. I'm going to try using a bullet journal to keep track of my fitness and workouts. I started bullet journaling for work back in September, and it has helped me be more productive. I thought I would try it for fitness, too, since my current fitness planner is no longer working for me. I'm trying to drop some serious weight while training, which I know is going to be difficult, because I get really hungry after (sometimes during) my long runs.
This will also be my first training cycle rotating 2 pairs for shoes. I plan to use my Brooks Launch 4 shoes for my shorter runs, and my Brooks Glycerin 14 shoes for my longer weekend runs. I'm trying to decide if I'm going to purchase another pair of Glycerins so that I have a new-ish pair for race day.
Now, on to my actual workouts. My short run on Monday was not the easiest. I'm really feeling the effects of mostly taking the summer off from running. Tuesday, I did my usual Body Pump class; this week was a hard one, especially the arm and shoulder track. I did not do my Wednesday run, because I didn't get home until 8:00. Thursday was another Body Pump class. I'm so glad I decided to try a Body Pump class in March! I love it and look forward to it.
Saturday, I did my first "long" training run. It was 5 miles, and they were slower miles than I would like. It was cold, especially for October, but it was a beautiful morning. I was feeling a little under the weather during my run, and by Saturday night, I realized I have a cold.
---
---