Rahr Oktoberfest 5K 2017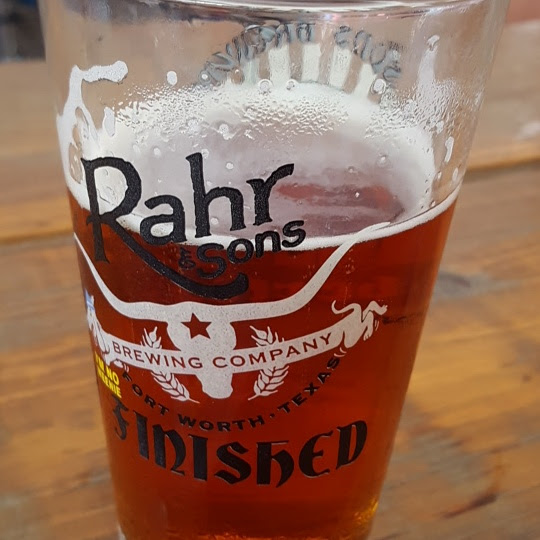 I have been really inconsistent in my running since my half marathon in April. First, I always slack off a bit during the summer, because of the Texas heat. But, this summer, I was sidelined by a plantar's wart of all things. I first noticed it in April on my right heel, but I had a half marathon to do, so I kept running. I must have altered my stride to baby it, so that led to my ankles hurting. I visited my podiatrist so many times this year it's ridiculous. He advised I try medicine on it, before doing anything more drastic. I tried the medicine for months. I was in the middle of this process during our vacation, which is why we didn't hike as much as usual this year. The medicine eventually appeared to quit working, so we decided that he would remove it by cutting it out. After the in-office procedure to remove it, I hobbled around for about 10 days, and, now, there appears to be a little scarring, but no pain.
I had registered for Rahr Oktoberfest back in the spring, so it was my first race back. It felt good at the start of the race, but warmed up quickly. I was really slow, but I was happy to be back to running. Rahr has the best after party! A couple of my friends ran the race, too, so we had fun hanging out afterward, trying different Rahr beers and eating German food. Or, rather they tried different beers, while I only drank Rahr Oktoberfest, which is one of my favorite beers, and, since it's seasonal, I have to drink it when it's available. I love just walking around the brewery, because you never know what you'll find.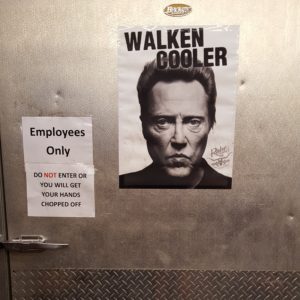 ---
---