Couch to 5K Week 1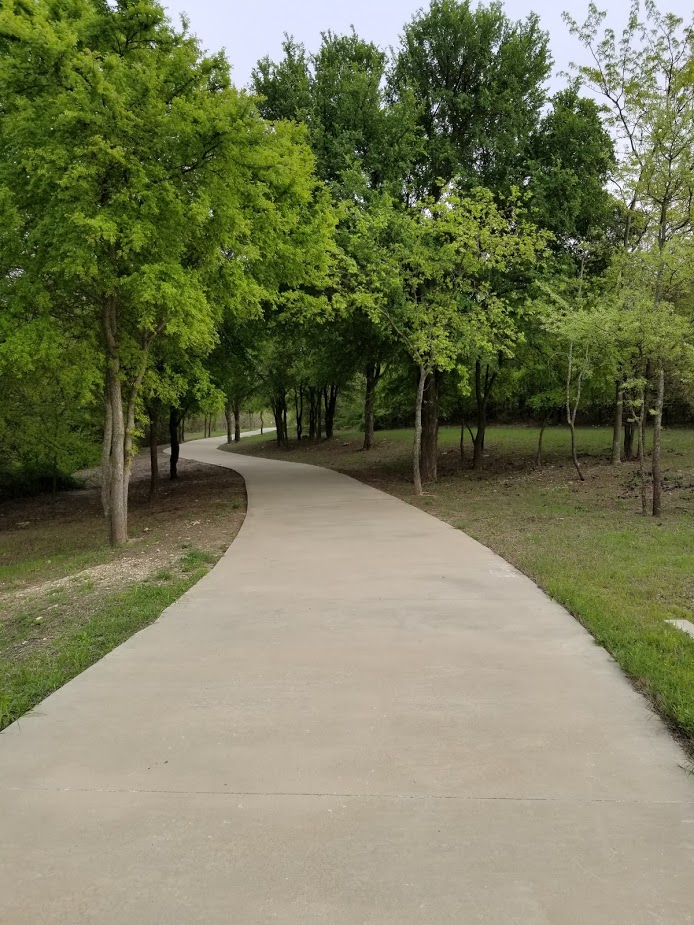 Since my running has been all over the place for about a year now, I felt like I needed to build back up to a good base. When I first started running, I used Couch to 5K. It slowly builds a runner up to a 5K distance. I figured the first few weeks would feel way too easy for me, but I want to build back up to running with fewer walk breaks, and I decided this was a good way to do it. There's a free app for both Android and iPhone that will tell you when to do your running and walking intervals. So far, I have been happy with the app. I start my own music from my Spotify playlist and they both work at the same time.
I took day 1 really slow, because I wasn't sure how my shin was going to handle it. I felt pretty good when I was finished, so I ran my intervals faster on day 2.
Now, I have a confession to make, I only did 2 of the 3 days of week one. I fully intended to get up Saturday morning and do day 3 before taking Zachary to a band fair. However, when I woke up, the temperature at our house was 34 (7 degrees lower than the forecast, by the way) with a "feels like" temp of 22. It was drizzly and windy. I went back to my warm bed. I can deal with those conditions in February, but not in April, when it had been a sunny 87 degrees the previous afternoon.
Zachary selected his instrument for beginner band. His first choice was French horn, but the band director thought he wasn't matching her pitch as well as she would like, so she encouraged him to go with his second choice, which was tuba.
---
---