Cowtown Training Week 11: Happy Freezing New Year!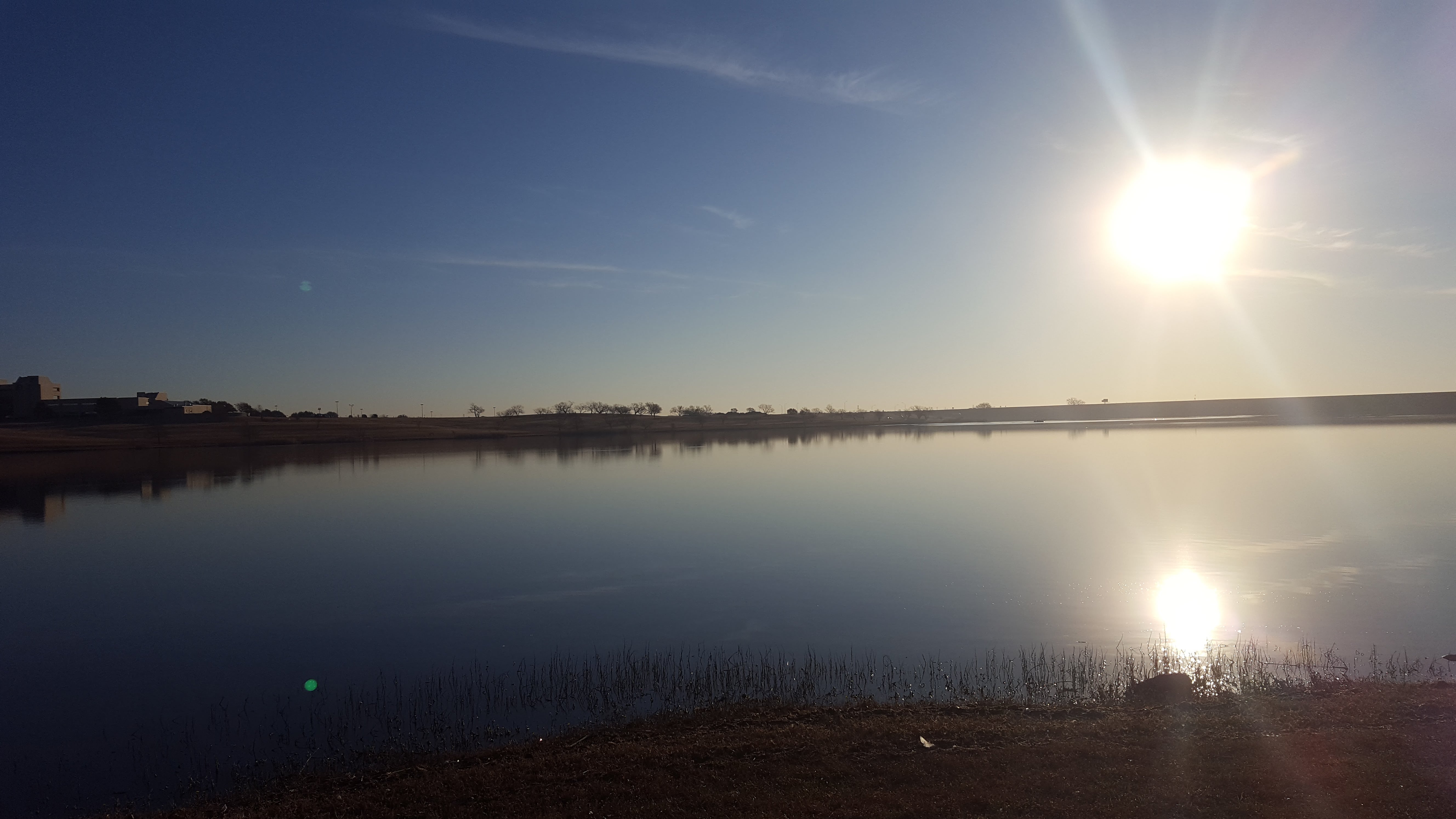 2018 started off cold! The temperature started dropping Saturday, fell below freezing on Sunday, and didn't warm back up above freezing until Wednesday. We had a little ice Sunday and Monday morning, but nothing too serious. By Monday afternoon, Aggie and I were going stir-crazy, so we went for a short run while it was sunny. The temperature was 26 degrees with a wind chill of 18 degrees, which is unusually cold for us. This is the first time I have ever worn my jacket for an entire run. In the past, I always got too hot and took it off.
I decided to start my Friday-Saturday combo runs in my training plan to help prepare for the challenge (5K on Saturday, half marathon on Sunday). I figured a 2-mile run was the perfect distance to try out my new Glycerin 15s. Unfortunately, my left shin started hurting. I hope I just need to lace my shoes a little differently and/or break them in a little.
Saturday, I was supposed to do 10 miles, but after Aggie made a pit stop, and I had to carry said pit stop results for about a mile, I was done. I wore my Glycerin 14s for this run, and my shin didn't feel any worse while I was running. The run started out pretty cold; the bridges were frosty and there was ice in places. But, it warmed up decently since it was sunny.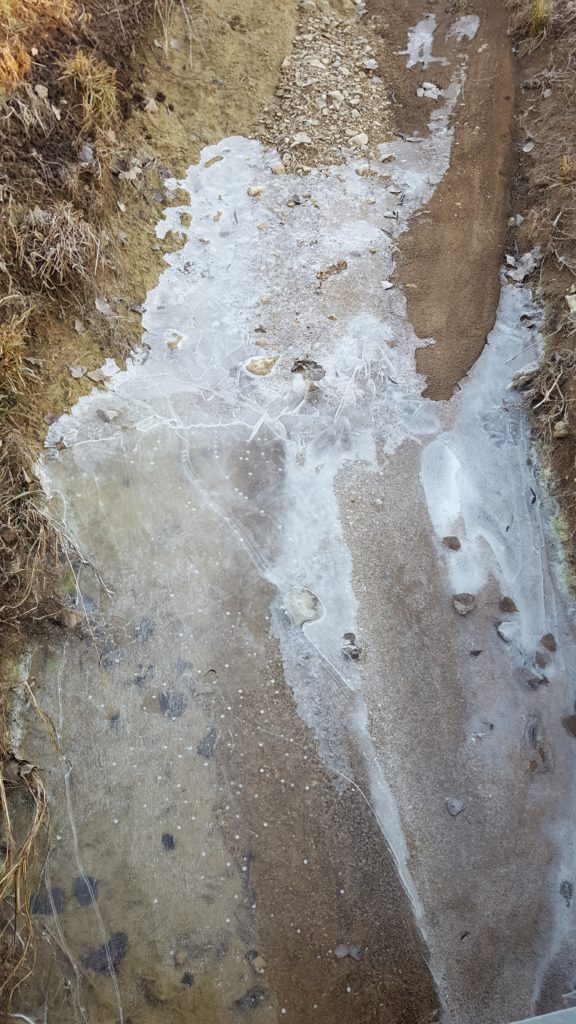 Saturday night, I went to a "favorite things" party at a friend's house. I didn't know quite what to expect, but it was a lot of fun.
---
---