Turner Falls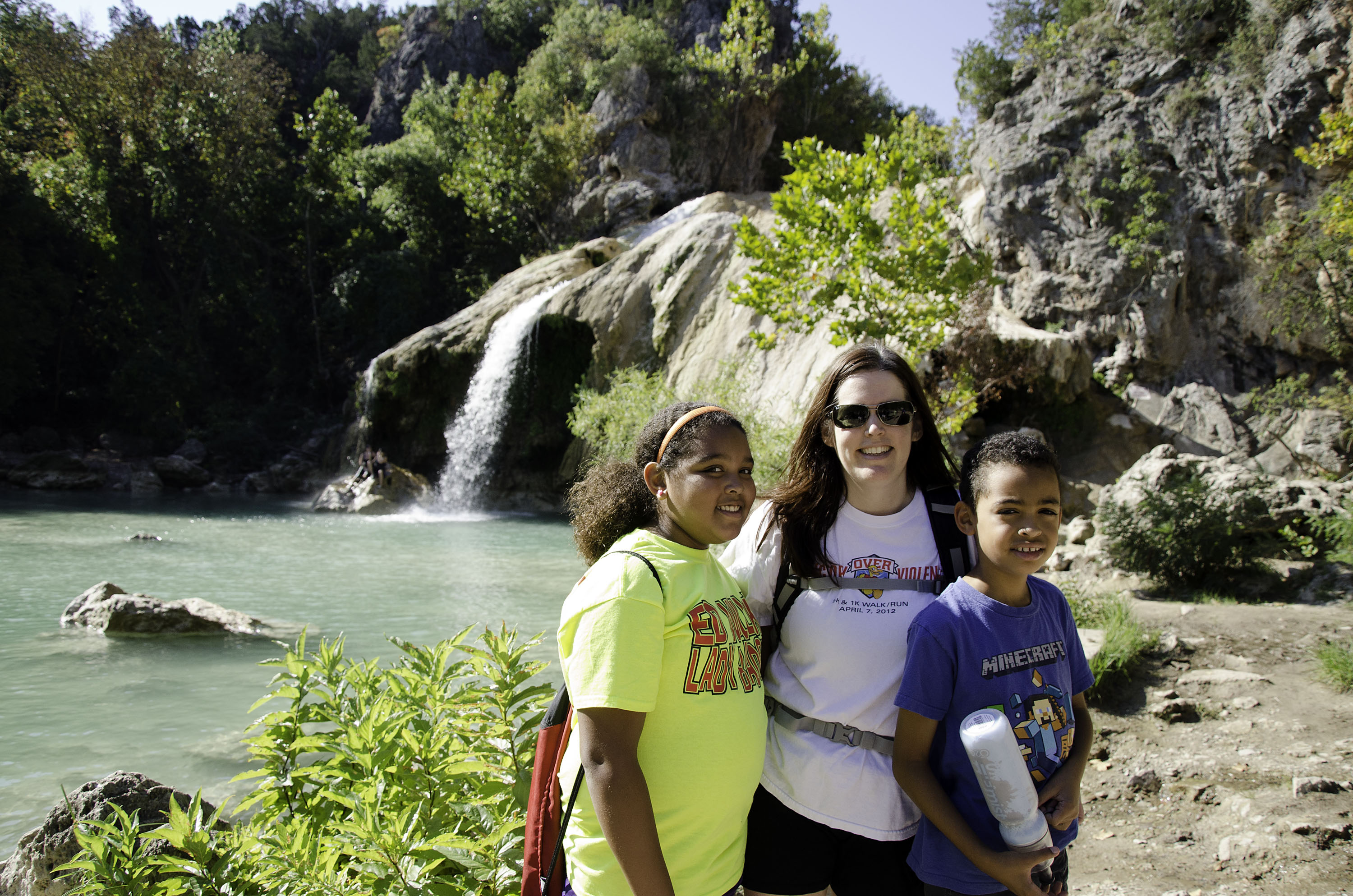 On October 10, we went to Turner Falls, Oklahoma with some friends.
We parked in the lot near the entrance and walked. Our first stop was the castle.
The kids seemed to really enjoy climbing around in it. Some of the stairs were steep!
We walked up to the campground above the castle and got our first view of the falls.
Then, we went down to the pool and falls. There wasn't a lot of water coming over the falls, but it was still pretty.
We took a trail past the falls, to this quiet pool.
After that, the kids played in the pool by the falls, and we attempted to get to one of the caves but chickened out before we went back home. It was a nice, short trip, and the weather was perfect!
---
---