Texas Bucket List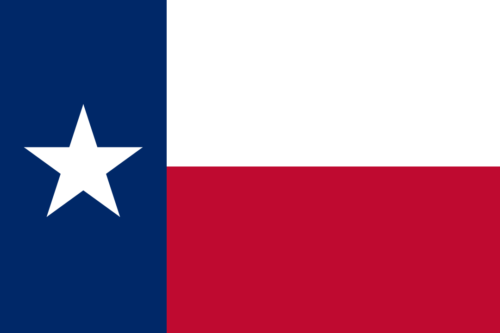 In the March issue, Texas Monthly published their list of 63 things all Texans should do before they die. I decided to see how many of them I have already done.
#5 – See the world in San Antonio (Tower of the Americas). I have eaten lunch in the restaurant at the top of the Tower of the Americas during a Spanish Club trip my sophomore year of high school. And, apparently, I was involved in a hair-pulling incident in the elevator there at a very young age.
#10 – Sip a Dublin Dr Pepper. Growing up in De Leon, this one is pretty much a given. A Dublin Dr Pepper is the only soft drink I will drink other than Coke.
#25 – Learn the two-step. Yes, but not very well. Thank you, College Station.
#28 – Order a Brown Derby at Dairy Queen.
#35 – Memorize the Texas Pledge of Allegiance. Sadly, this one is only in the last year and only because of PTA meetings.
#37 – Ride the Ferry Between Galveston and the Bolivar Peninsula. I did this one on the last day I worked in Galveston. It was rainy and dreary.
#49 – Drive the Freeways at Night in Houston. I did this one quite a few times.
#50 – Attend a Classic High School Football Game. There were so many… Go Bearcats! One of my favorites was the 1990 2A State Semifinal game between De Leon and Pilot Point. De Leon won 9 to 7. What a game!
Only 55 more to go.
---
---