In a Word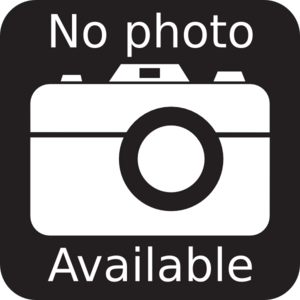 Answer one word only– Not as easy as you might think! Now copy and paste this to a note and tag your friends to see what they can come up with! Enjoy!
Where is your cell phone? purse
Your significant other/spouse? Bill
Your hair? brown
Your mother? Sharon
Your father? Sam
Your favorite thing? kids
Your dream last night? volleyball
Your favorite drink? Shiner
Your dream/goal? quiet
What room are you in? dining
Your hobby? many
Your fear? spiders
Where were you last night? home
Something that you aren't? skinny
Muffins? warm
Wish list item? kitchen
Last thing you did? shower
What are you wearing? pajamas
TV? off
Your pet? Gus
Friends? many
Your life? good
Your mood? happy
Missing someone? Grandma
Drinking? later
Your car? Explorer
Something you're not wearing? shoes
Your favorite store? online
Your favorite color? blue
When is the last time you cried? ?
Who will resend this? ?
My favorite place to eat? Fresco's
Favorite place I'd like to be right now? Seattle
---
---