25 Random Things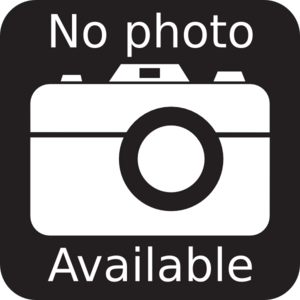 I was tagged to write 25 random things about me, so here goes.
17.  I am lazy, and since I already wrote 16 Random Things About Me, I'm going to refer to it for the first 16 and add on from there.
18.  My favorite book is "Pride and Prejudice".
19.  My favorite author is Stephen King.
20.  I am a pack rat.  I keep all kinds of things that I think I might need someday but probably never will.
21.  I have organized most of my CDs, movies, books, and spices alphabetically.
22.  I never really understood the need to baby-proof a house before Zachary started crawling.
23.  I have also learned that I can't figure out how to baby-proof everything.
24.  My favorite places to vacation are mountains.  I love Colorado and Washington, and I want to visit Alaska someday.
25.  Hannah and Zachary are now paying me back for all of the fighting between me and my brother, Alan, while growing up.
---
---