Happy Birthday Hannah!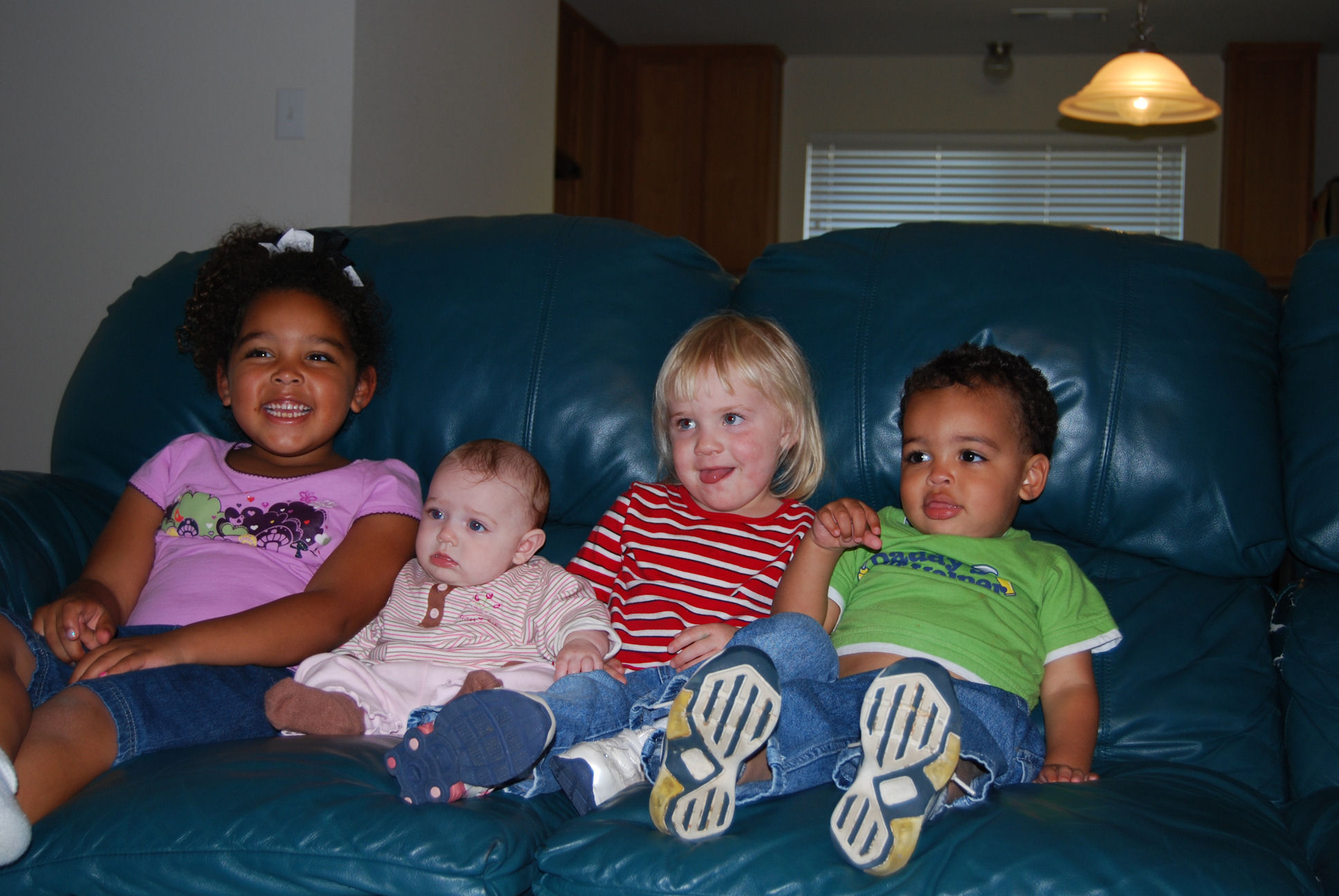 Hannah turned 6 on Thursday.  She opened her gifts from us Thursday morning, so ignore the wild hair.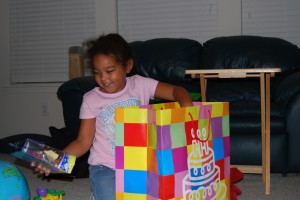 I was up until after 11:00 last night decorating her "Littlest Pet Shop" cake.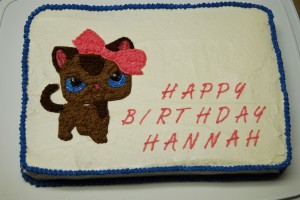 Today was really busy.  Hannah played soccer this morning, and her team won.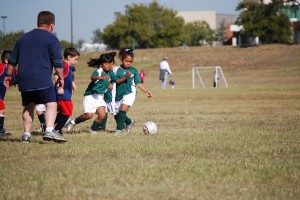 Then, it was time for her birthday party.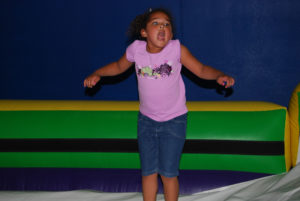 Zachary had a lot of fun, too.  He went down the big slide by himself.  And, I'm tired after following him around and helping him climb.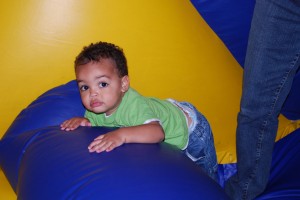 We learned that Bill needs lessons on focusing with the Nikon.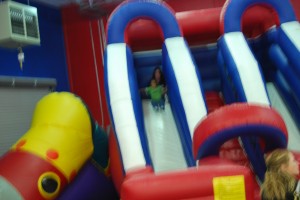 Then, it was time for cake and silliness with Riley, Jaetis, and Hannah.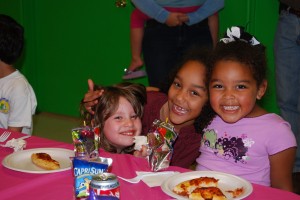 After the party, Hannah and Zachary posed with the cousins (Anna and Ashlyn).  Zachary did not want to sit still for this.
And, after all of this, we went out to eat for Alan's birthday, where the waitstaff helped him celebrate.  And, it took me so long to write this, that it looks like A&M is about to beat Iowa State (Whoop!)
---
---