Random Thoughts on a Strange Day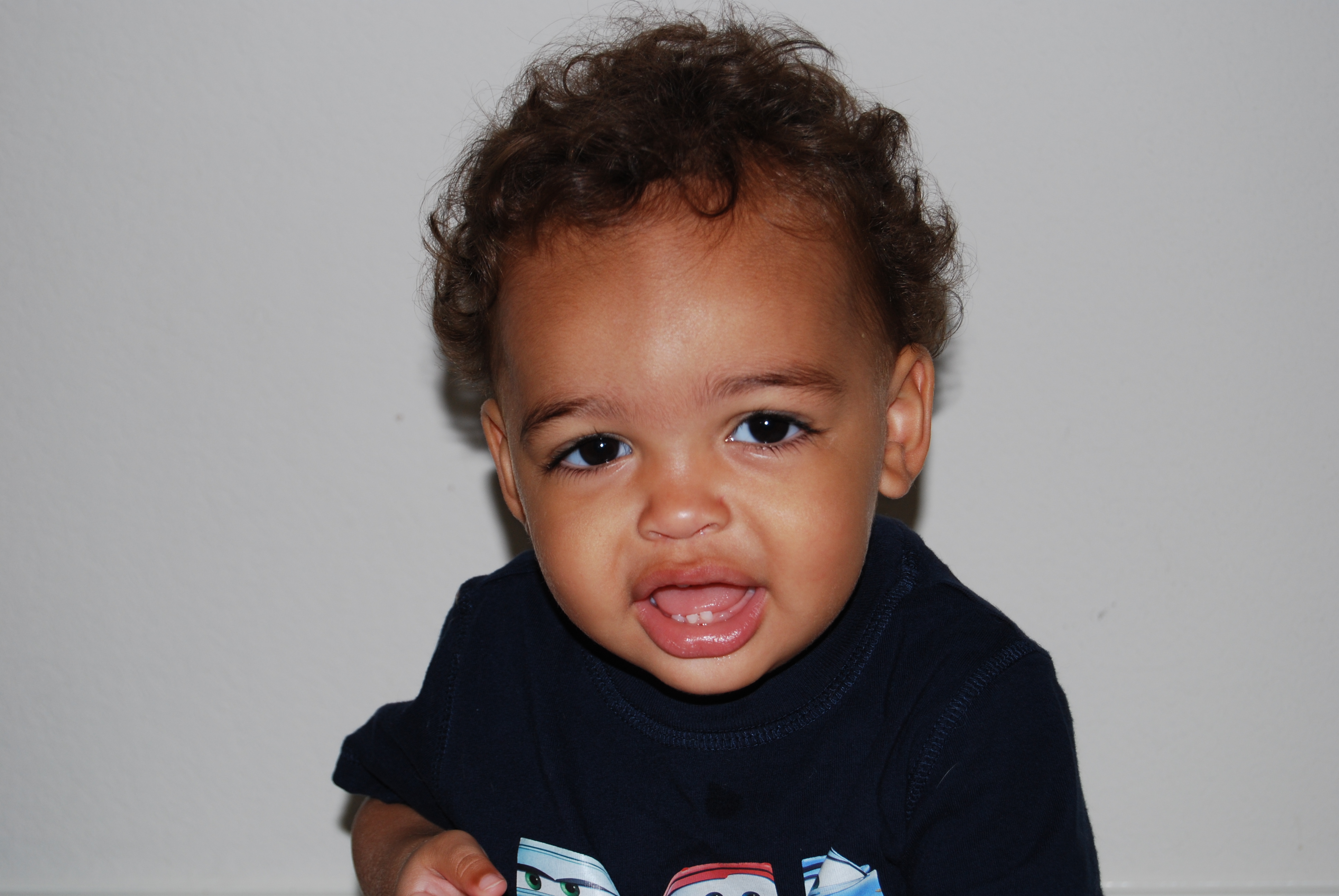 I should be studying, but it has been kind of a strange day. Zachary seems to have a stomach bug of some kind. He acts like he feels okay most of the time, but he is more clingy than usual, and he is running a slight fever. Daycare called me to pick him up about 3:00 this afternoon, and I couldn't get there my normal way because 820 was shut down for hours this afternoon. So, I drove through parts of Fort Worth I have never seen before. I do appreciate my GPS, though; I told it where I wanted to go and to avoid freeways, so I was able to avoid the parking lots of 820 and 35. And, we had to cancel on our monthly Dinner Club, because Hannah and I weren't feeling that great, either, and we didn't want to pass our germs on to anyone else.
Another random thing – I went to Subway for lunch today like I almost always do on Fridays. While I was standing in line waiting to order, I thought the man standing a few people in front of me looked really familiar. He was dressed a lot nicer than most of the people you normally see in Subway. I finally realized he was one of the local news anchors, Brian Curtis. He looks a little different in person than he does on TV.
---
---