Busy, Busy, Busy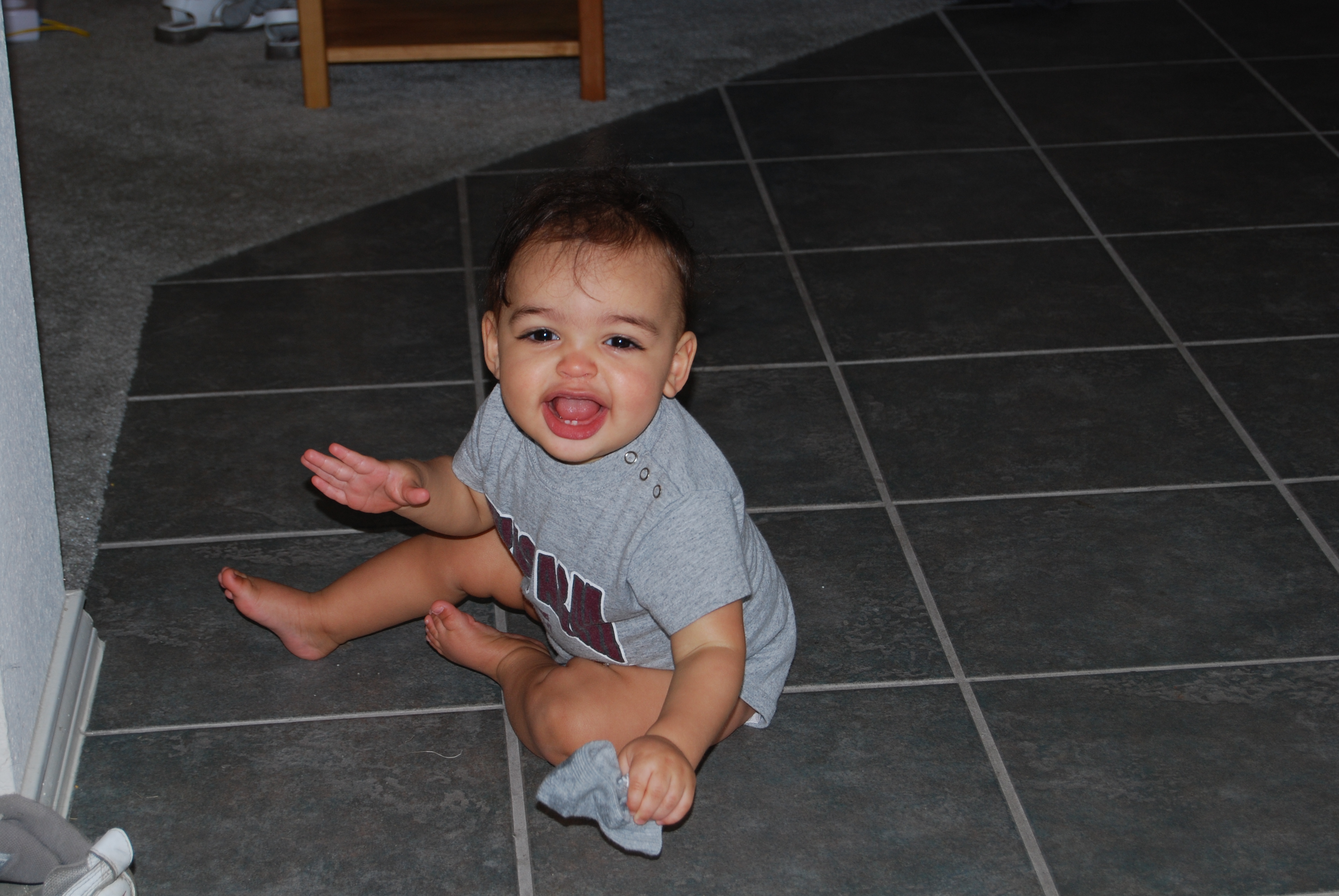 I've been really busy lately, so I haven't had much time to post to the blog or even transfer my newest photos from my camera. Zachary finally got his two front top teeth in last Friday. He will not eat baby food anymore, so he has started eating table food.
I have decided to get my Master's degree, so I am in the process of applying to the University of Texas at Arlington. They're Mavericks instead of Longhorns, so that's a relief.
Hannah is starting soccer again; her first game is Saturday. She's excited.
---
---